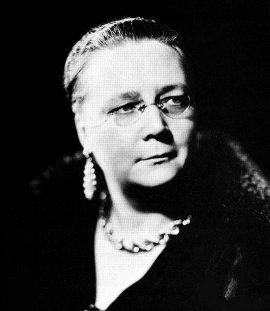 Dorothy Sayers gave a talk in 1947, "The Lost Tools of Learning," which has proved to be seminal to the renaissance of classical education in the USA during the last 30 or so years. 

It is a wonderful read.  She was not giving a detailed outline on how to recover true education.  Nonetheless, it was a provocative talk, and it deserves repeated readings.

Here is a PDF of this classic the essay.  Happy Reading!