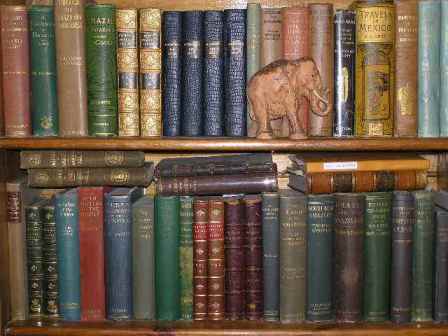 The good folks at The Imaginative Conservative have kindly republished an essay I wrote, "The Recovery of the Liberal Arts."  I originally published this essay in Houston Baptist University's wonderful journal, The City.
To my students in particular: I recommend you put The Imaginative Conservative on your Google Reader, or whatever you use to see what is being published out there on the web.  They publish some wonderful material--both current and older material.
The link to my essay can be found here.
The link to all of the essays I have written for The Imaginative Conservative can be found here.
I hope you enjoy!